Hintlesham War Memorial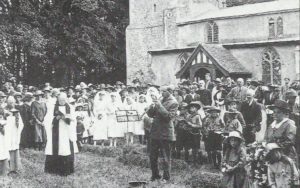 The memorial was unveiled on Sunday 13 June 1920 by Sir Gerald Ryan who lived at Hintlesham Hall.  Technical details can be found on the Imperial War Museum's website.
The video was produced in 2013 since when the memorial has been treated to remove moss and lichen and looks much cleaner.
On Remembrance Sunday a service is held at the memorial and children from the village school also visit the memorial to learn about remembrance.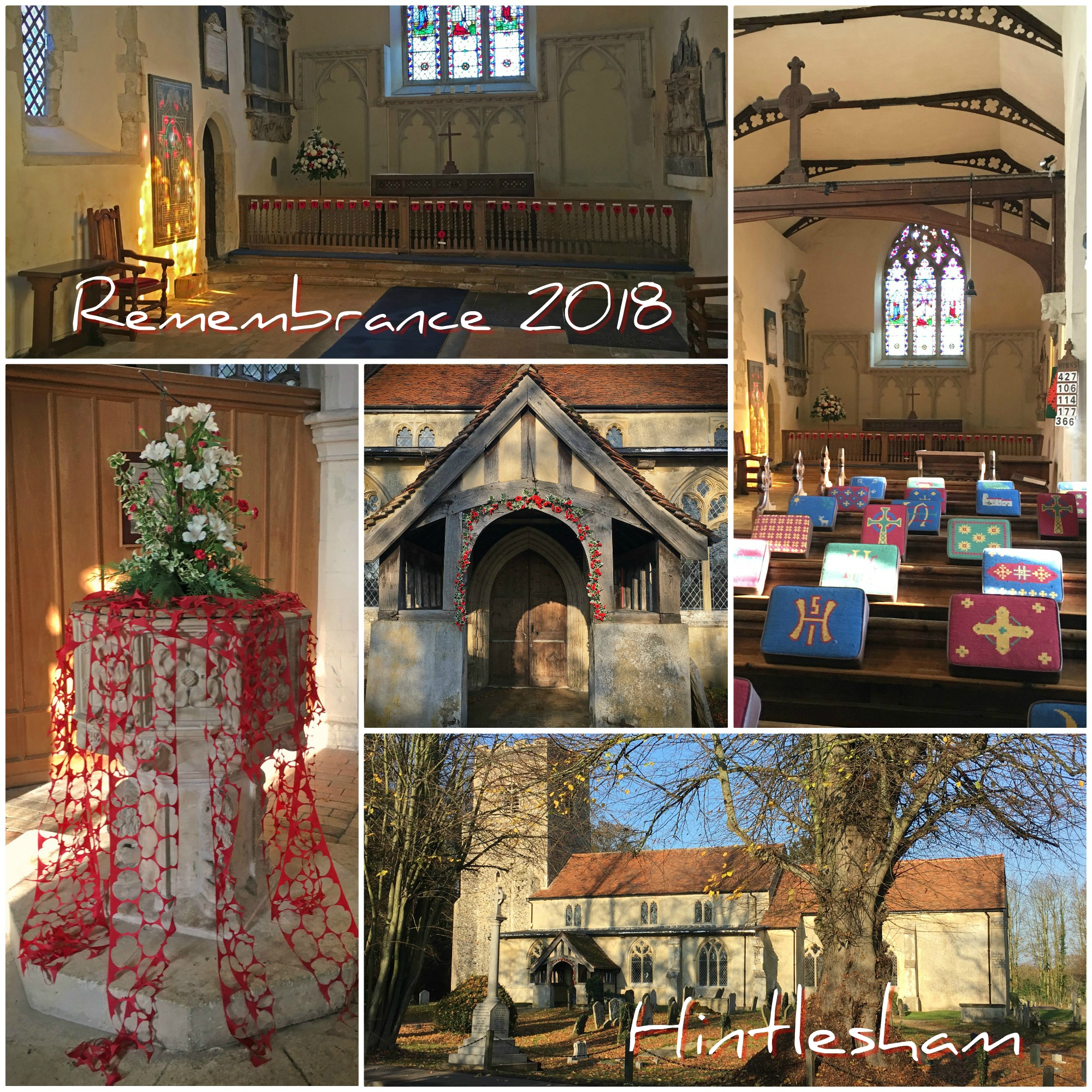 From Fens to Foreign Fields
The story of three men killed on the Western Front while serving with the Cambs / Suffolks and broadcast on BBC Radio Cambridgeshire.  It all begin with a gold locket and two faded photos ....   The programme was presented and produced by Gerald Main. 
Please note this is a radio programme and therefore audio only.
Discovering the men pictured in the locket
Ruby Noakes from Chippenham, near Newmarket, was given a golden locket which contained the photographs of two of her uncles killed in the Great War.  But who were they and what was their fate?  Ruby called BBC Radio Cambridgeshire for help and the result was filmed for BBC 1's Look East and recorded for a special programme, presented and produced by Gerald Main,  on BBC Radio Cambridgeshire.