Other fallen with local connections
Here are details of men who had connections to the villages of Hintlesham and Chattisham and died in the two world wars, but are not listed on the memorials.  Contributions to this page are always very welcome.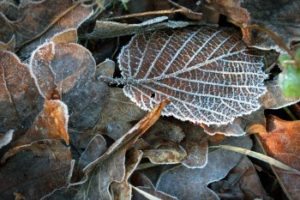 A B Ernest Harry Cole RN C/J 102371
 Killed in action 24 February 1942
Ernest was the son of Harry William and Grace (née Beaby) Cole and born in Ipswich in 1905.  The family lived in Chattisham and Ernest served in the Royal Navy on board HMS Electra.  The ship was sunk in the Battle of the Java Sea with the loss 119 out of a company of 173. 
Ernest is commemorated on the Chatham Naval Memorial.  His parents are both buried in the churchyard at St Nicholas in Hintlesham (see photograph) alongside a memorial vase bearing Ernest's name and his ship.
HMS Electra and several other British ships in the area have recently fallen prey to illegal Indonesian salvagers.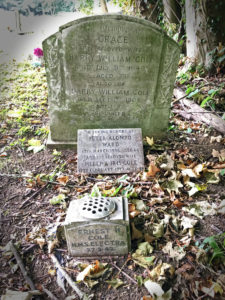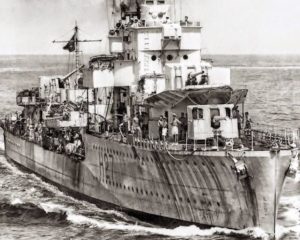 Pte John Gray 202250 4 Bn Suffolk
Died 23 April 1917 aged 22                             
John was born 7 July 1894  in Eyke, Suffolk.  His family at various times lived in Rendlesham, and Sproughton.  John's parents were William and Harriet and at one time lived at Street Farm, Chattisham, Suffolk.  John served in B Company of the 4th Battalion of the Suffolk Regiment and is commemorated on the Arras Memorial.
The French city of Arras is now twinned with Ipswich.  In 1917, Arras was at the centre of one of the most hard-fought campaigns of the war. The town gave its name to a series of battles fought between April 9 and May 16, 1917; the final cost to the British and Commonwealth armies was more than 158,000 casualties. Graffiti remains on the walls from 1917, including some from the Suffolk Regiment.
In the immediate aftermath of the war; Arras and its agricultural infrastructure were devastated. The people of Ipswich and the rest of Suffolk were at the heart of British efforts to revive farming in the area. Farm machinery, seed for new crops and advice were all freely given to the people of the battered French town.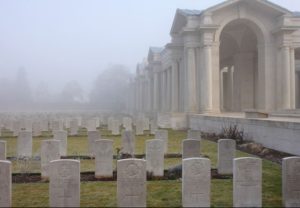 Pilot Officer Harold Graham Tipple 4231 264 Sqdn RAF
Buried at Hintlesham churchyard but not listed on the memorial.

Pte Mervyn James Gant 5831097 2nd Bn Cambridgeshire
3rd January 1942, aged 25
Mervyn Gant was born at Mill Farm in Hintlesham on 11 June 1916 and baptised at St Nicholas Church 2 months later. His parents were John Gant, a shepherd, and Alice (nee Taylor).
On the 8th October 1938, at St. Matthew's Church, Ipswich, Mervyn married Violet Mabel Cracknell, born November 1919, Ipswich. He gave his address as 29, Wiberforce Street, Ipswich, and occupation as General Worker.
Mervyn served with Cambridgeshire regiment and died in Barton, Lancashire on 3rd January 1942 aged 25.  He is commemorated on the Ipswich War Memorial and buried in Ipswich Old Cemetery (C.31.38.). 
His step brothers, Thomas John (known as Jack) and John Samuel Gant were both killed in the Great War and commemorated on the Hintlesham War Memorial and elsewhere.
This page is currently under construction.
But if you have information about men who died in WW1 or WW2 who had local connections, please contact me.